The C-shaped steel of Ruifengda Metal Products is automatically processed and formed by the C-shaped steel forming machine. The C-shaped steel forming machine can automatically complete the C-shaped steel forming process according to the given C-shaped steel size.
        C-shaped steel is widely used in the purlins and wall beams of steel structure buildings, and can also be combined into lightweight roof trusses, brackets and other building components. In addition, it can also be used for columns, beams and arms in mechanical light industry manufacturing.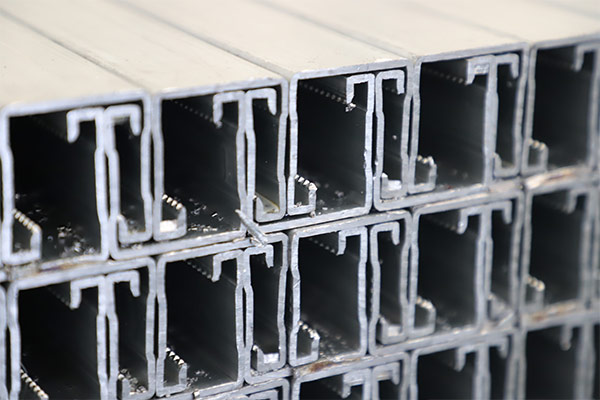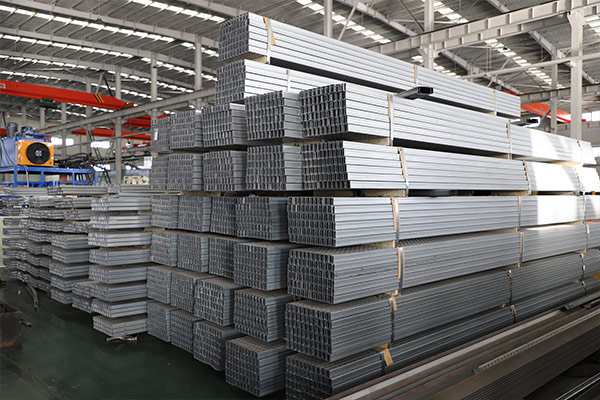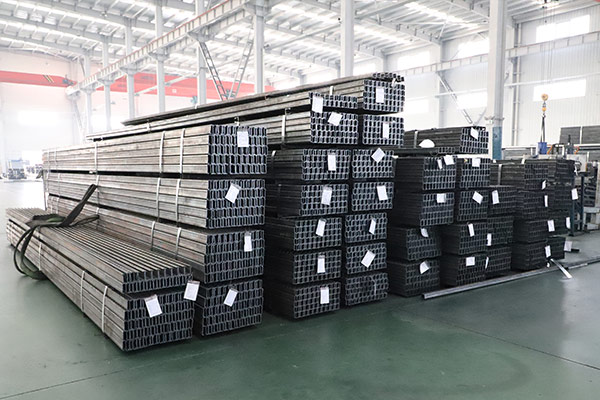 Galvanized C-shaped steel refers to a new type of high-strength steel plate that has been cold-formed and rolled to have uniform wall thickness, excellent cross-section performance, and high strength. Compared with traditional hot rolling, the same strength can save 30% of the material as a new type of steel.
        Galvanized C-shaped steel, stainless steel C-shaped steel, cold-formed C-shaped steel, punched galvanized C-shaped steel purlin
        Solar photovoltaic bracket is a special bracket designed for placing, installing and fixing solar panels in solar photovoltaic power generation systems. The general materials are aluminum alloy, carbon steel and stainless steel.
        The related products of the solar energy support system are made of carbon steel and stainless steel. The surface of the carbon steel is hot-dip galvanized and will not rust for 30 years in outdoor use. The solar photovoltaic support system is characterized by no welding, no drilling, 100% adjustable, and 100% reusable.