Ruifengda Metal Products
Professional Team, Rigorous Management and Super-excellent equipments
Corporate Style
Solar photovoltaic bracket system
Photovoltaic energy, based on environmental protection, innovative technology
Contact US
TIANJIN Ruifengda Metal Products CO LTD
t is trustworthy due to professional Professional , trustworthy
About US
Previous
Next
RFD Metal Products
Tianjin Ruifeng da Metal Products Co., LTD. (referred to as Ruifeng da metal products) is located in Daqiuzhuang Industrial Park, Jinghai District, Tianjin, one of the four municipalities directly under the Central Government of China.

Founded in 2015 by Tianjin Taifu Kaiyuan Industrial Group Co., LTD., the factory covers an area of about 35,000 square meters, with a total investment of 120 million yuan.
Ruifeng metal products has more than 300 employees, more than 40 management/engineering and technical personnel, more than 40 advanced technology production lines, annual output of steel, sales of more than 600,000 tons, ruifeng metal products is committed to developing into a domestic first-class steel production and processing provider.
ABOUT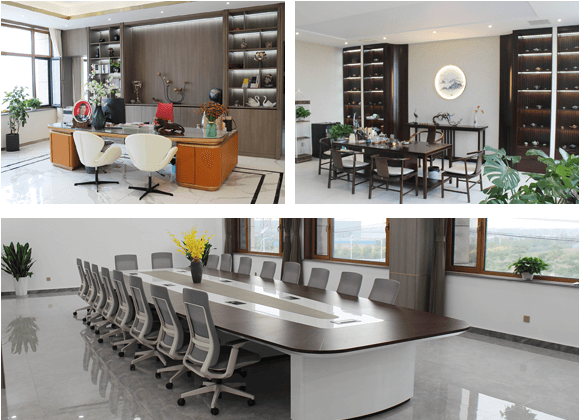 All
Photovoltaic bracket
Accessories

SERVICES
To win-win cooperation as the direction, to "pay attention to product quality, abide by the contract heavy reputation" as the service core, to provide customers with better, more complete, faster service!

CERTIFICATION
Always adhering to the "customer first, service first" principle, strengthen the construction of corporate culture, enhance the core competitiveness of the enterprise, in the development of a good social image.
Join Us
With a group of passionate and dedicated members, they are leading global innovation And committed to building a better world
Media

Information

Our team provides consulting services that focus on the most critical issues

Give you a reason for [choose us]
Let you know us more truthfully and accurately
Walk into
Wang Juan
CEO
Top ten young people in Tianjin | Tianjin Love Ambassador | Vice President of women's Federation Association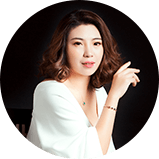 Learning to make progress next time is an effective rule to make yourself bigger. So don't let yourself sleep on the existing hotbed of success.
JiaJun Zhang
General Manager
General manager of Tianjin Ruifengda Metal Products Co. LTD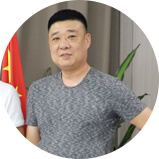 Our achievements come from the society, so we must give back to the society, to participate in more social public welfare undertakings, assume social responsibility.