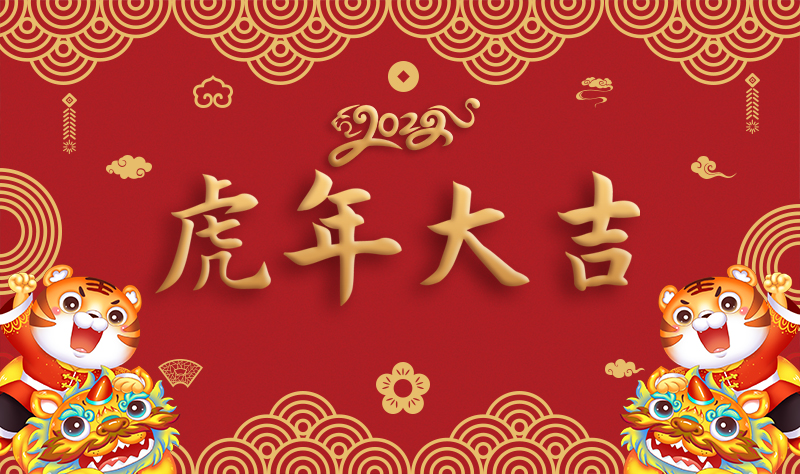 Ruifengda hereby wishes everyone a Happy New Year! Happy Year of the Tiger!
According to the national statutory holiday regulations and the actual situation of the company, the following arrangements are made for the 2022 Spring Festival holiday of Tianjin Ruifengda Metal Products Co., Ltd.: January 24 (Monday) to February 9 (Wednesday), February 10 (Thursday) officially started!
As the Spring Festival is approaching, in order to thank all employees for their hard work and contributions over the past year, so that employees can truly feel the company's care and blessings, Tianjin Ruifengda Metal Products Co., Ltd. made arrangements as soon as possible to carefully prepare a wealth of Chinese New Year welfare gifts.
The General Office carefully organizes and distributes exquisite and affordable gifts to employees. The heavy gifts were held in their hands and warmed in their hearts, and all the employees at the distribution site were filled with happy smiles.
Ruifengda has always attached great importance to the humanistic care for employees. Every festival will give them considerate and practical gifts, which not only make the employees feel the joy of the festival and the warmth of family, but also feel the sense of happiness and belonging. Everyone expressed that they want to turn the company's care into the driving force of the new year, and they will continue to work hard in the new year, and use practical actions to make new contributions and create greater glories for Ruifengda.